Imagine a world
without cancer.
I AM INTERESTED IN BECOMING A SYLVESTER VISIONARY
Our Visionaries
Susan Dinter
SYLVESTER VISIONARY
"My hope is that one day, we can say, 'Here's a pill for cancer.' This may not happen in my lifetime, but I know that every dollar gets us closer to the cure."
Steven Dwoskin
SYLVESTER VISIONARY
"I had to do something. I thought with my help, maybe Sylvester can find a cure. I needed to know I could make a difference."
Paul and Swanee Dimare
SYLVESTER VISIONARY
"We've come such a long way in curing cancers, and Sylvester has done such a wonderful job with the research and their talent. We're happy to support their efforts."
Your Legacy
Celebrating your
Legacy of Giving
Your Impact
Engage
Brilliant Minds
---
Accelerate
Scientific Innovation
---
Strengthen
Research Infrastructure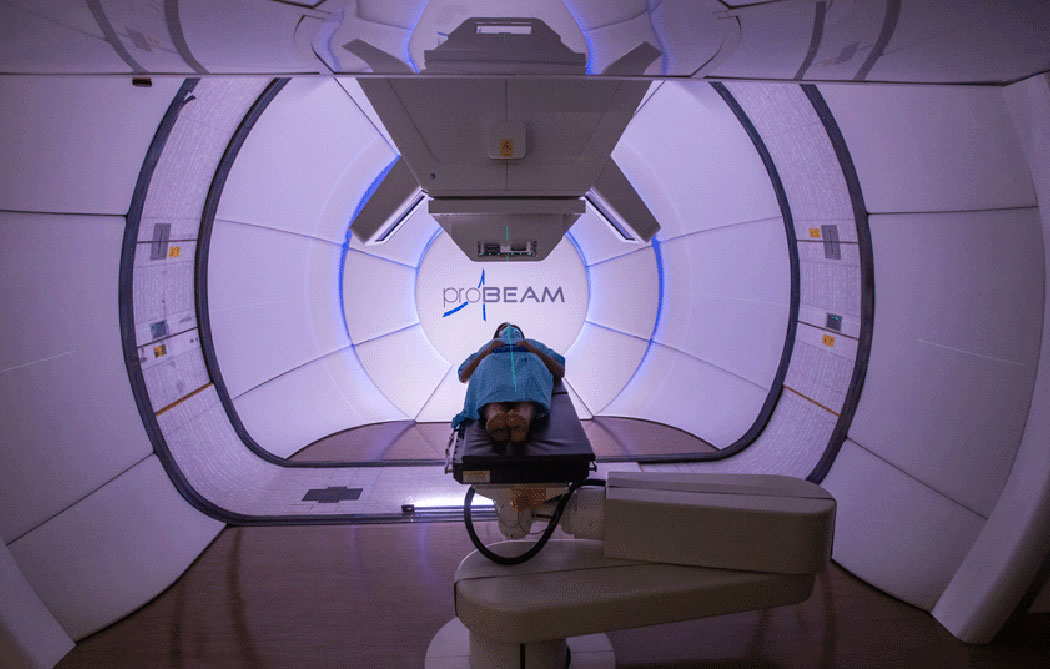 Sylvester Announces
Opening of the Dwoskin
Proton Therapy Center
Sylvester patients are now being treated with proton therapy, an advanced type of radiation that is extremely precise. The Dwoskin Proton Therapy Center is named after Steven Dwoskin for his generous gift to support cancer research at Sylvester and the new cutting-edge facility. Read More.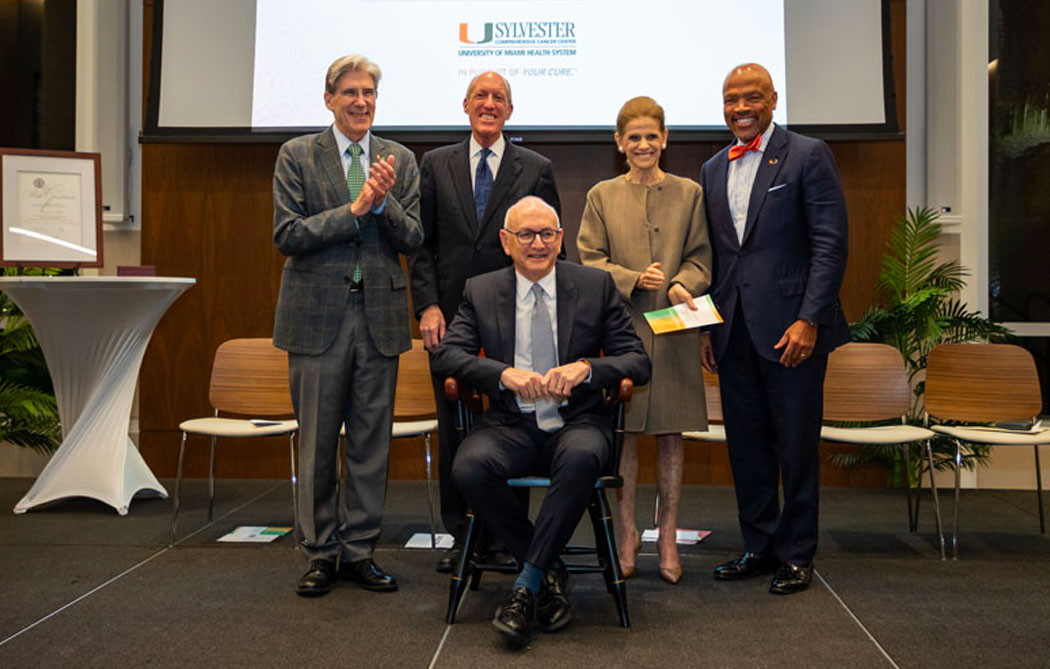 Dr. Stephen D. Nimer
honored with
endowed chair
Dr. Stephen D. Nimer, director of the Sylvester Comprehensive Cancer Center, which recently received a prestigious designation from the National Cancer Institute, has been named the inaugural holder of the Oscar de la Renta Endowed Chair in Cancer Research. Read More.
A message from Stephen D. Nimer, M.D.
Remember to close out of the video and visit the Sylvester Visionary site to find out more about the matching program. Your password: visionary
Sorry That passcode is not accepted.
Enter site
WITH YOUR HELP WE CAN SAVE MORE LIVES.